We are Naran Kaghan tours, dedicated to making your vacation dreams come true! Overwhelmed with too many choices on the internet for Pakistan Tour? We offer you answers, support, advice, and itineraries that will amaze you with their thoroughness and thoughtfulness.
At Naran Kaghan tours our agents are more than a consultant, they are fellow travelers with a passion to help you explore the world. With more than 75 years combined experience you can be sure we are devoted to finding the best solutions for your travel plans.
Pakistan Tour Packages.


Make an appointment for a free tour quotation to your Northern areas of Pakistan Tour. We will make a quote, advise you on best resorts and hotels on a market competitive price and we will let you enjoy Pakistan tour.
Northern Areas of Pakistan are a true heaven on Earth. You are welcome to enjoy with friends, family & colleagues and explore natural beauty of Naran Kaghan, Gilgit Hunza & Skardu.
Naran Kaghan Tour Packages
Our Pakistan tour experts are at your disposal to guide you step by step for a perfect Naran Kaghan tour package. From pick up at Lahore or Islamabad to all the way through Pakistan Tour via Naran Kaghan, They will give you the best advice on your tour itinerary.
Discover our tailor-made services to full fill your travel dreams.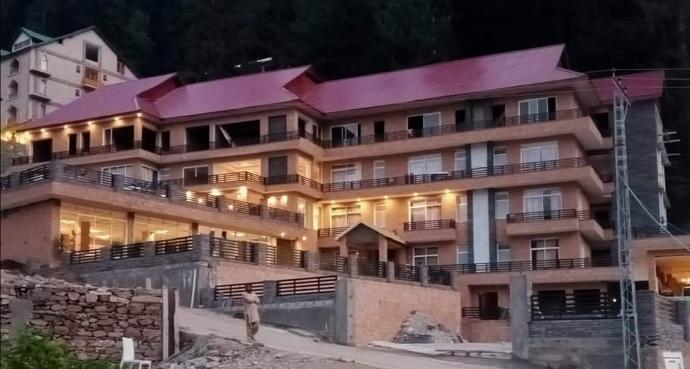 Rs 10,000
Rock Wood Resort Naran
A comfortable 3 *** hotels offering best hoteling in Naran valley. Situated on a hill, Northern retreat Naran offers unmatched hill view in Naran
View details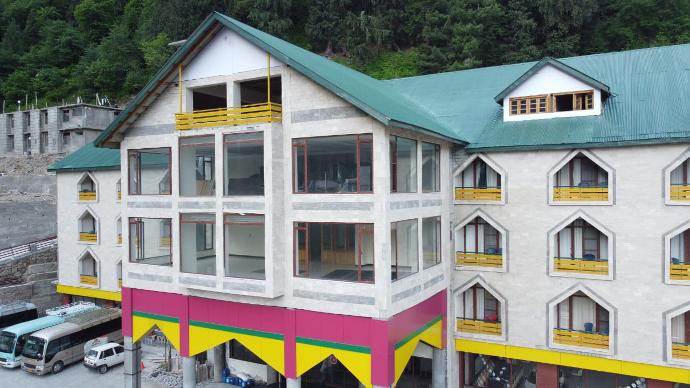 Rs 14,000
Northern Retreat Naran
A 4**** Elegant, modern sophisticated architecture with an impressive in large scale home designed with the finest imported finishes, offering top notch hospitality services in Naran valley. View details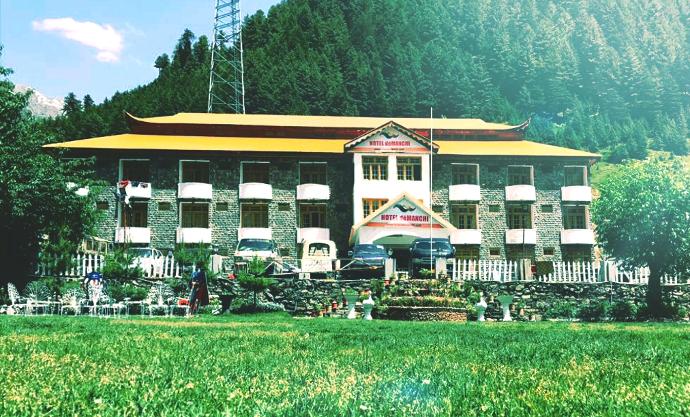 Rs 10,000
Demanchi Hotel Naran
Centrally located, one of the finest hotels in Naran. Modern rooms, Lush green lawn with most hospitable staff.
View details
Great Tour Experience
Our driver guides make it sure to have customer engagement and enhanced community interaction for local tour experience.
No Extra Charges
We have no hidden charges policies. It means our clients get amazing services once they book tour with us.
Pro Photo Shoot
They say an image is worth a thousand words and we know you know how important it is to have the best photography.
Premium Quality
We are committed to delivering high quality services that enhance your tour experience by allowing tourist to interact locally.
100+
amazing driver guides
15+
Pakistan tourist destinations
Amazing team! smiling, always nice to talk with, they always have the best advices for you, adapted to your needs!
From start to finish, they were extremely professional, friendly, helpful and easy to do business with. Very happy with the experience and the company.
Positive energy, great team spirit, hard workers and awesome people! I warmly recommend them!