3 Days Ratti Gali Neelum Valley Tour Package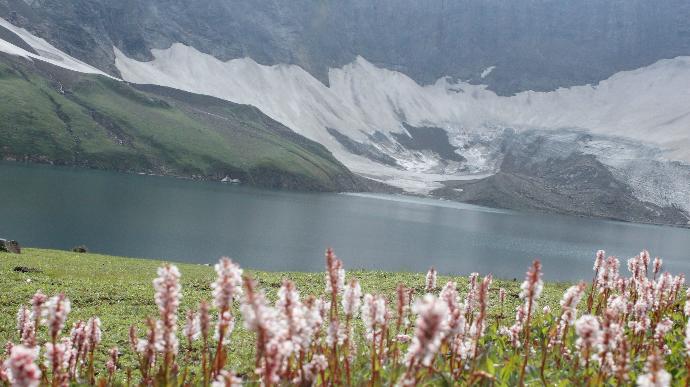 3 Days Ratti Gali Neelum Valley Tour Package
3 Days Ratti Gali Neelum valley tour package

Ratti Gali is a famous Alpine lake, which is fed by surrounding glacier water in Dowarian area of Neelum valley Azad Kashmir. Ratti Gali is located at an altitude of 12,140 feet from sea level. It is connected via mettled road with Islamabad passing through Muzaffarabad and Neelum valley. A 2 hours jeep track will take you to Ratti Gali base camp for further hiking. Tourist points in neelum valley during Ratti Gali tour are Kuttan, Keran, Neelum village, Titwal Loc point, Dhani water fall Muzaffarbad and Dolai water fall.

Below is detail itinerary for Ratti Gali Neelum valley Tour package :


Day 1 Our driver will pick you up from Islamabad Airport or your point of residence for Neelum valley tour. It will be a 7 hours road drive passing through Murree expressway, Doali water fall, Dhani water fall, Titwal crossing point. We will reach our hotel in keran.

Night stay in Keran

Day 2 Today, is the day for Ratti Gali adventure. A 2 hours jeep ride from Dowarian point. It will take around 5 hours from our hotel to Ratti Gali base camp. A further hike will take you to mesmerizing lake.

Night stay in Keran, after our return from Lake

Day 3 Today will be our closing day for Neelum valley tour. We will cover all points that were left on day 1. Driver will drop you at Islamabad in evening.

Ratti Gali Neelum valley tour package Includes :

Hotel stay for 2 nights
2 person breakfast
Jeep for Ratti Gali
Pick drop Islamabad

Lunch dinner not included

3 days Ratti Gali tour Hotels :

Taj Hills Keran / Neelum Elites Keran

Note :

This package is available from June till September after opening of Ratti Gali trek.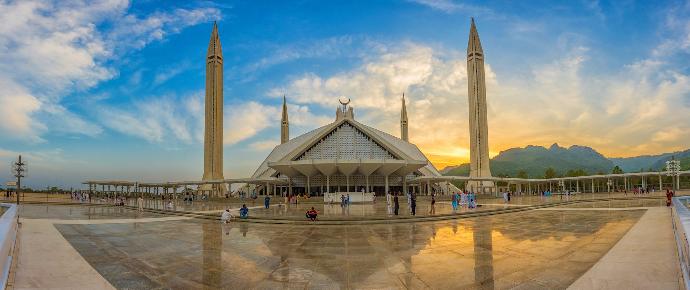 Explore like a local
Our experts will take you to places you only wished for. Best way o travel is through exploring local ways & our Tour expert are there to serve you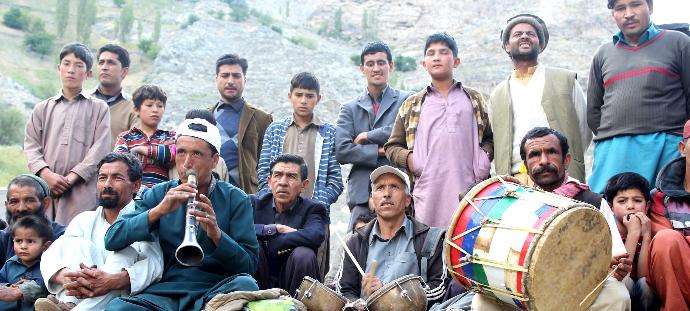 Best Family Tours
We let them see, what they dream of. Leave it to us to explore Northern Areas of Pakistan with our tour guides.